Departure from Almaty at 08:00.
Arrival to the ski-center at approx. 09:00. Preparations, instructions from the guide, renting the rope hooks and short briefing about how to use them on drag lifts.
Freeriding with guide on the local spots. At lunch time, you will have a rest on the deck of a mighty pirate ship, where you can sunbathe, eating snacks and recover. In the afternoon you will be skiing in the upper part of the slopes from the third and fourth drag lifts. At the end of the day you will make descent to the neighboring gorge, where "Pioneer" ski resort is located. After making descent, you will have short walk in the forest to come back to Elik-Sai.
Final descent at 17:00. Coming back to Almaty at around 19:00.

Safety: 
– avalanche equipment (air bag system and avalanche safety kit: shovel, probe, transciever)
– freeride backpack with ski/snowboard fixation (volume 25-40 liters)
– helmet
– goggles with a spare lens for foggy conditions (better to have 2 goggles)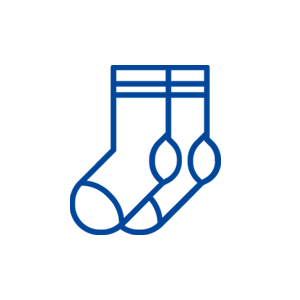 Personal clothing and accessories:
– comfortable functional clothing for riding downhill and skinning up the hill (base layer – thermal underwear, gore-tex jacket and pants, additional layers of clothing for insulation, downy sweater or vest)
– avalanche equipment (air bag system and avalanche safety kit: shovel, probe, transciever)
– gloves or mittens
– warm hat, neck gaiter
– sunscreen
– sunglasses
– personal AID kit (adhesive plaster, emergency thermal blanket, individual medications)
– repair kit (spare parts and tools for adjustment and repair your bindings,duct tape, rubber straps)
– thermos
– water tank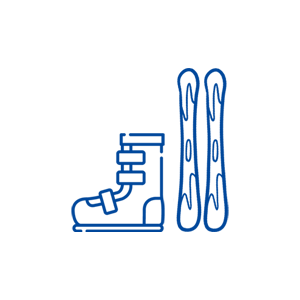 Equipment:
– ski/snowboard boots
– proper freeride skis/snowboard
– ski poles



Food:
– individual snacks for the route (energy and protein bars, muesli, dry fruits and nuts, special mount nutrition)